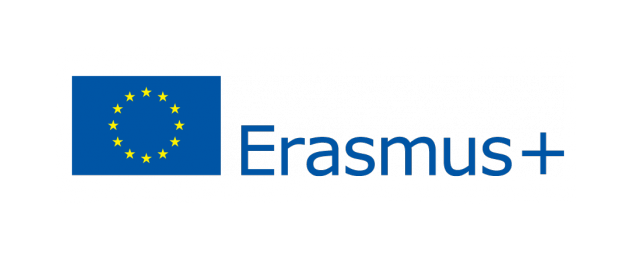 Do you know the recipe of a successful proposal?
1. Long experience;
2. Wide network to ensure adequate impact;
3. Comunication skills and synergies to reach the right dissemination
4. Quality in the implementation of project activities
Do you need all of that for your projects?
Eurocrea Merchant can provide you all of that
WE HAVE A LONG EXPERIENCE IN EDUCATION AND TRAINING AND EU PROJECTS
10 projects approved in Erasmus+ 2015 call: 9 out of 10 written by us

6 Erasmus+ ongoing projects from the 2014 call: 3 out of 6 written by us

40 projects implemented under the Lifelong Learning Program

Participation in more than 15 projects in FP7 and other programmes
Realization of several commercial projects
Eurocrea has an extensive knowledge based on 20 years of transnational collaborationsand projects at national and European level.
Our experiences have been consolidated playing a proactive role both as leader and partner in projects.
Our main activities are:
Research&Implementation of solutions in
– Education & Training
– New skills for new jobs
– Design and/or re-design of the skill's curricula
– Capacity Building
– Sustainability & Local Development
– Entrepreneurship and Social Innovation
– Promotion of transversal skills
– Innovation for growth in the business and cultural sector
External Technical assistance
– Teaching and training
– External auditing and evaluation for EC's various programmes
– Project management from the design throughout the whole implementation and reporting process
– External quality evaluation and assessment
Activities in the project
– ECVET implementation
– Work based learning solution
– Quality assurance
– Management and reporting
– In-house project design
Our training courses
– High specialization course for European Project Management
– Budgeting and reporting of European funded project
– Thematic workshop for Erasmus Plus project design and implementation