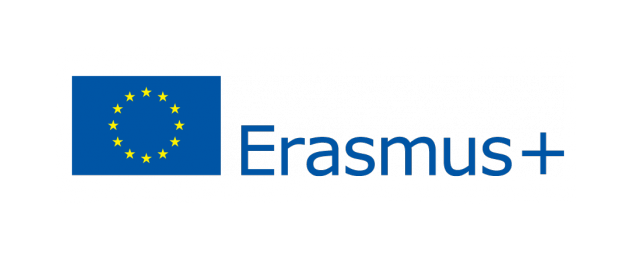 Who is the European Project Manager?
The European project manager is the expert on European programs and design techniques devoted to European fundraising.
The European project management may encompass both public authorities (ministries, universities, municipalities, etc.) and private organizations (business companies, associations, foundations, etc.)
A European Project Manager can be both a consultant/specialist or a professional willing to add to his/her knowledge competences and skills related to methods and techniques to design, manage and present successful EU funded projects..